My Goal
My goal as a therapist is simple: Meet you where you are and provide you with the support you need to get you where you want to be. I strive to provide a safe, comforting, and judgement free environment for you. Increasing your quality of life both individually and in personal relationships is of great importance to me. I hope to promote inner peace and acceptance. With a positive attitude, open-mindedness, and motivation, you can accomplish anything that you set your mind to. My job is to help you get there. I believe in you!
In my personal life, I have been married to my wonderful husband for 12 years. He is definately my best friend and team mate. We have three beautiful daughters who keep us on our toes.
Education
I earned a Bachelors of.Arts in Psychology and a Bachelors of Arts in Sociology from the University of California, Davis in 2003. Then, I took a couples years off of school, to spend time with my newborn daughter. I began my journey at Sacramento State College and then decided to transition into a faster paced M.F.T. program at Alliant International University in 2006. Three years later, I earned my Masters Degree in Marriage and Family Therapy from Alliant International University. AIU is part of the better known, California School of Professional Psychology (CSPP).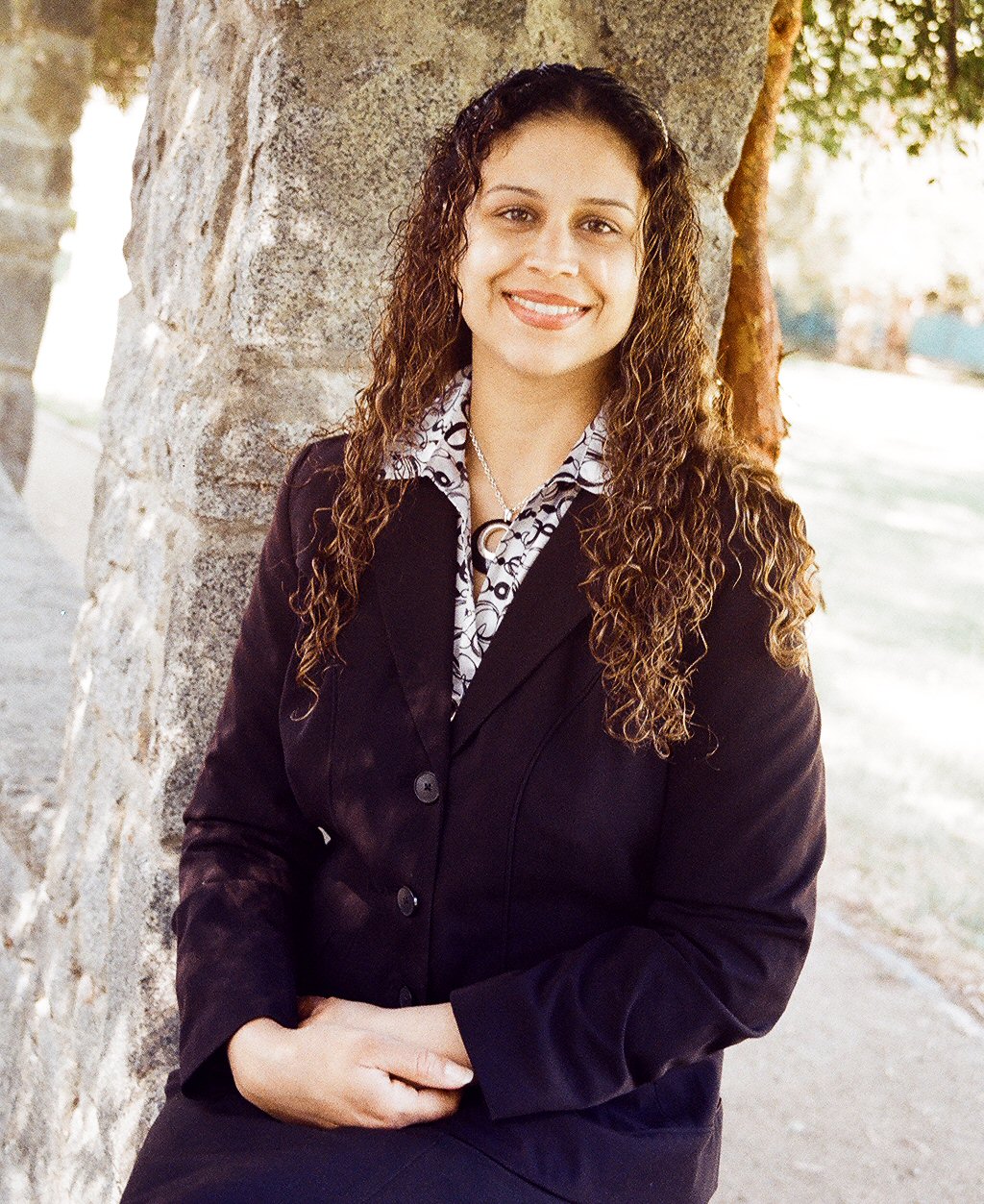 Experience
I have worked with clients from diverse backgrounds. My clients come from all different ethnic, religious, and economic backgrounds. These clients have experienced a multitude of psychosocial stressors. I was certified in domestic violence and sexual assault from Weave in Sacramento over 10 years ago. I volunteered on their 24 hour crisis line and provided support for women in crisis situations. During my training, internship, and years as a Licensed MFT, I have worked with victims of sexual assault and domestic violence and have seen tremendous progress and success in these survivors. I taught a parenting class for adults whose children ranged between the ages of 2-12. I also taught a social skills group for early teens around stress and effective coping. My focus today is working with couples and individuals. I use several techniques and tools from several theories such as John Gottman, Imago theory, and Emotionally Focused Therapy.
In addition, my cultural upbringing and life experiences add great depth to my understanding of how individuals and families relate in different cultures. The values, belief systems, rituals, and daily interactions can be culturally specific, and thus, my cultural awareness and education may benefit the effectiveness of therapy around such struggles.
Areas I have experience working with:
Couples (married, unmarried & same sex couples)
Premarital
Depression
Anxiety
Domestic Violence
Sexual Assault
Self Esteem
Suicidal Ideation
Stress and Effective Coping
Anger Management
Trauma
Goal Setting
Parenting Tools and Strategies
Behavioral Interventions
Life Transitions
Caregiver Stress
Mixed Families, Bi-cultural Families
Cross-generational Families
Acculturation
Religion and/or Spirituality
Languages
I speak Punjabi fluently and can also work with clients who speak Hindi.