Do you need someone to talk to?
Do you feel sad or lonely?
Have you been a victim of abuse or crime?
Are you struggling with self-esteem and confidence?
Do experience feelings of anxiety?
Do you struggle with controlling your anger?
Are you in need of parenting tools for behavioral issues with children?
Am I codependent?
Is anger ruining your relationships?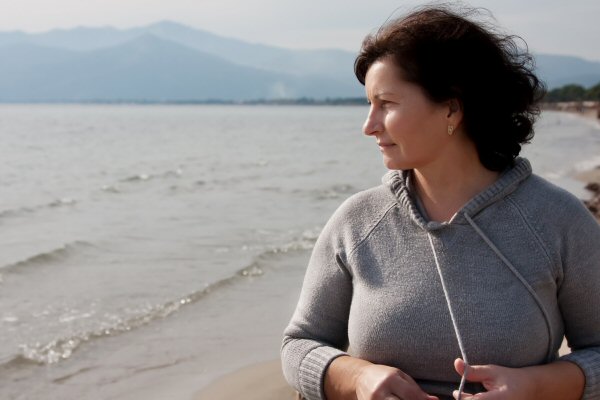 These are just some of the common struggles that individuals face from time to time. If you can answer yes to any the above, or are struggling with any of the below issues, you have come to the right place. Don't let your struggles get the best of you. I offer support and tools. With open-mindedness, motivation, and a desire to live a healthier life, you can feel healthier.
I have experience working with clients who have struggled with the following issues:
Depression
Anxiety
Domestic Violence
Sexual Assault
Trauma
Self Esteem
Suicidal Ideation
Stress Management
Anger Management
Goal Setting
Parenting Tools and Strategies
Behavioral Interventions
Life Transitions
Caregiver Stress
Mixed Families, Bi-cultural Families
Cross-generational Families
Acculturation
Religion and/or Spirituality
Don't wait another minute! You have the power and drive within you to give yourself the happiness you deserve. Fill out the online inquiry or contact me directly so we can start now.